Junk Masters is proud to announce that it has joined the F.C. Tucker Home Services program, a hand-selected list of over 200 home service professionals and small businesses based in central Indiana. Finding a reputable company to help you maintain and upgrade your most expensive asset can be a real challenge, especially if you have recently moved to a new neighborhood. While social media and online reviews provide a lot of feedback, there is even more one should do to ensure that their service providers are reliable and trustworthy.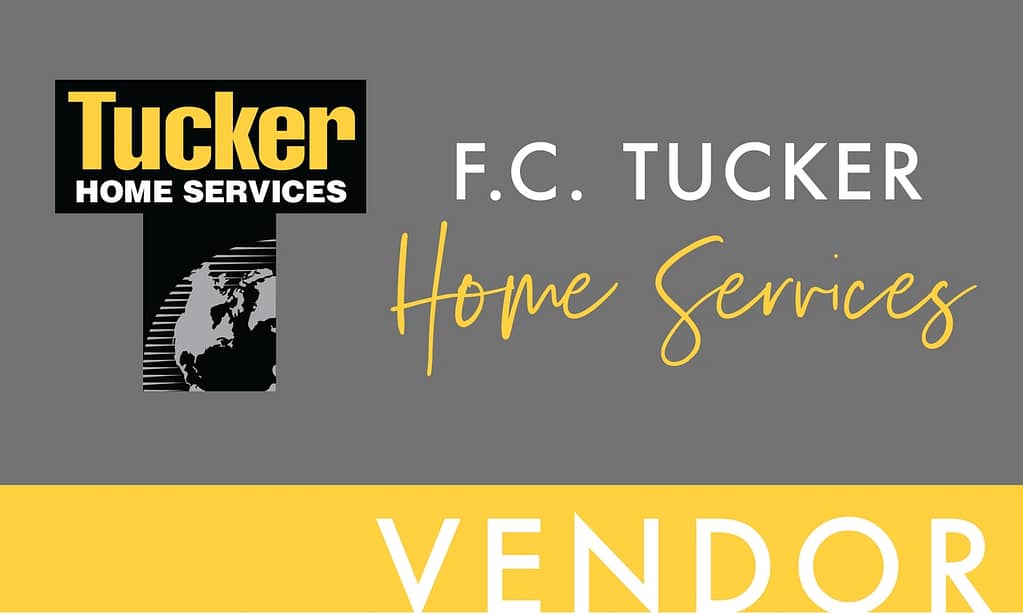 F.C. Tucker Home Services vendors have been personally interviewed before being invited into the program and also must provide proof of insurance. Vendors are also upheld to a high level of responsiveness and performance. All vendors are established, legitimate businesses with a desire to provide a high level of customer service to their clients.
Junk Masters is excited for the opportunity to work with over 1,200 real estate agents in the Indianapolis-region who are part of the F.C. Tucker team. With the current competitive real estate market, it's more important than ever for a home to make a good first impression. Whether it's improving curb appeal before a home is listed, removing items that a new buyer doesn't want to keep a closing on time, or helping a home buyer get rid of that post-moving day trash, Junk Masters thrives on providing timely solutions for home owners in and around Indianapolis.
The best news is that even if you've never bought or sold a home with F.C. Tucker, their list of trusted home services vendors is available for all to use online. Review vendors by category, search by name, or review the listings on the map to see what businesses are in your area.
Be sure to check the list out yourself the next time you are in need of a recommendation.