Managing rental properties can be a challenging job, and one of the biggest challenges that property managers face is dealing with tenants who move out and leave items behind. Whether it's old furniture, clothing, food, toys, or other trash, these items can create a mess that the property manager doesn't have time to deal with. That's where Junk Masters Inc. comes in.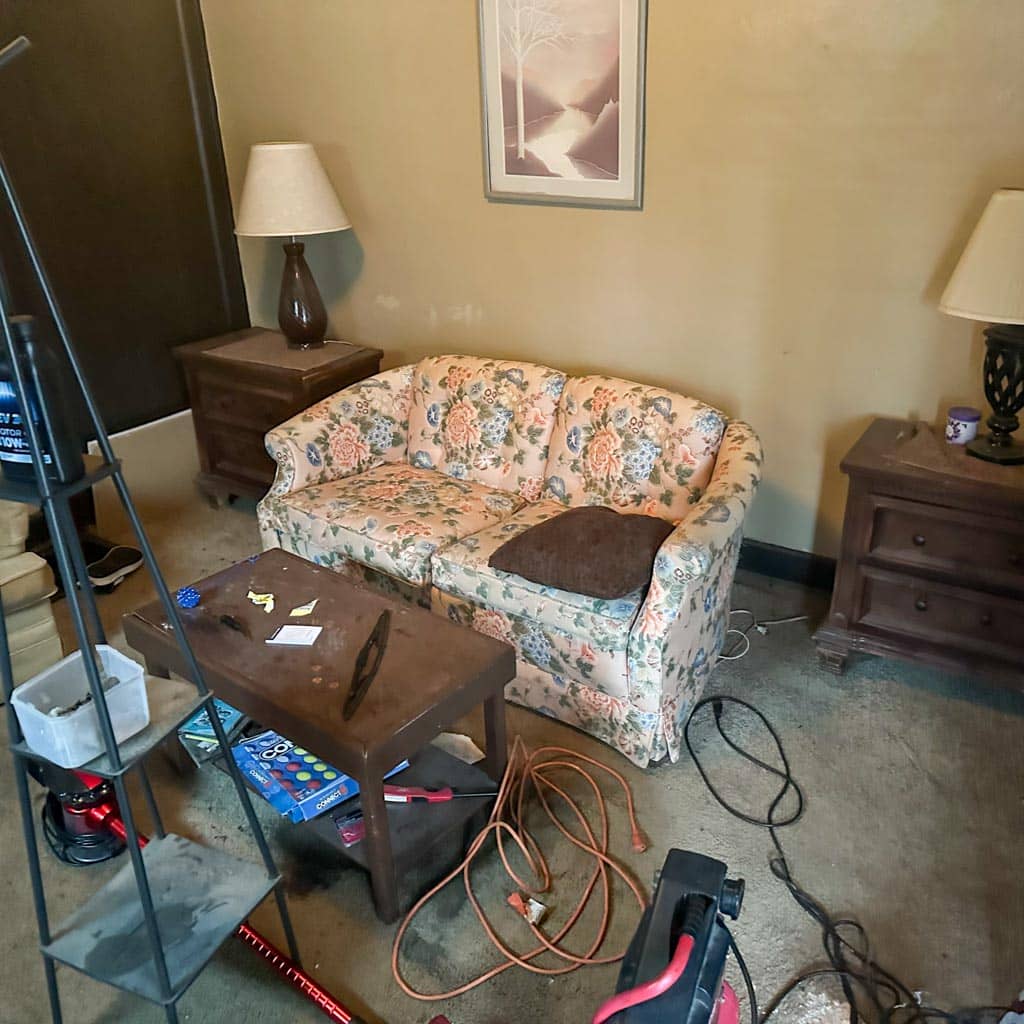 Junk Masters Inc. is a leading junk removal company that specializes in rental property cleanouts and tenant eviction cleanouts. Our team of experienced specialists is committed to providing professional, reliable, and affordable junk removal services to property managers in Carmel, IN and the surrounding areas.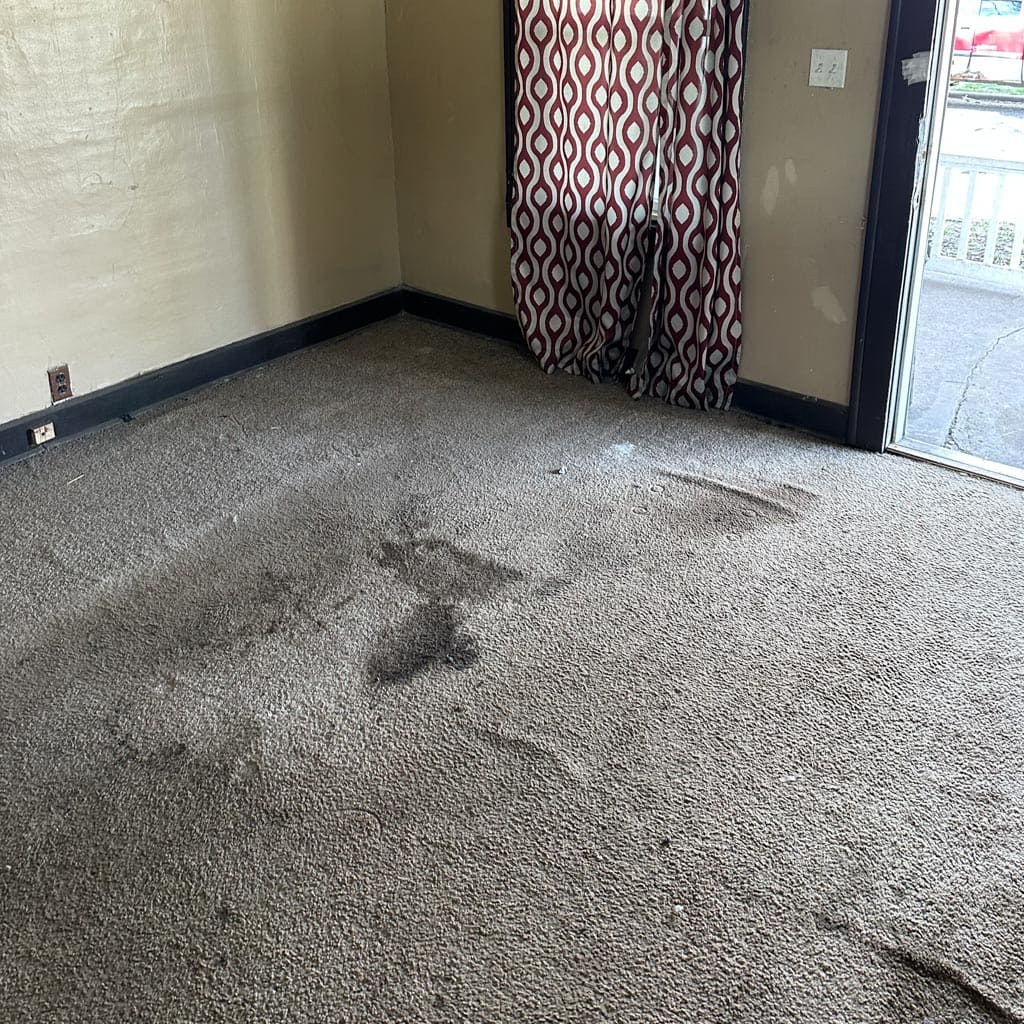 One of the key benefits of working with Junk Masters Inc. is our quick turnaround time. We understand that time is of the essence when it comes to rental properties, and that's why we work hard to ensure that our cleanout services are completed as quickly and efficiently as possible. With our help, property managers can get their rental properties back on the market faster, reducing the amount of time that the property sits vacant.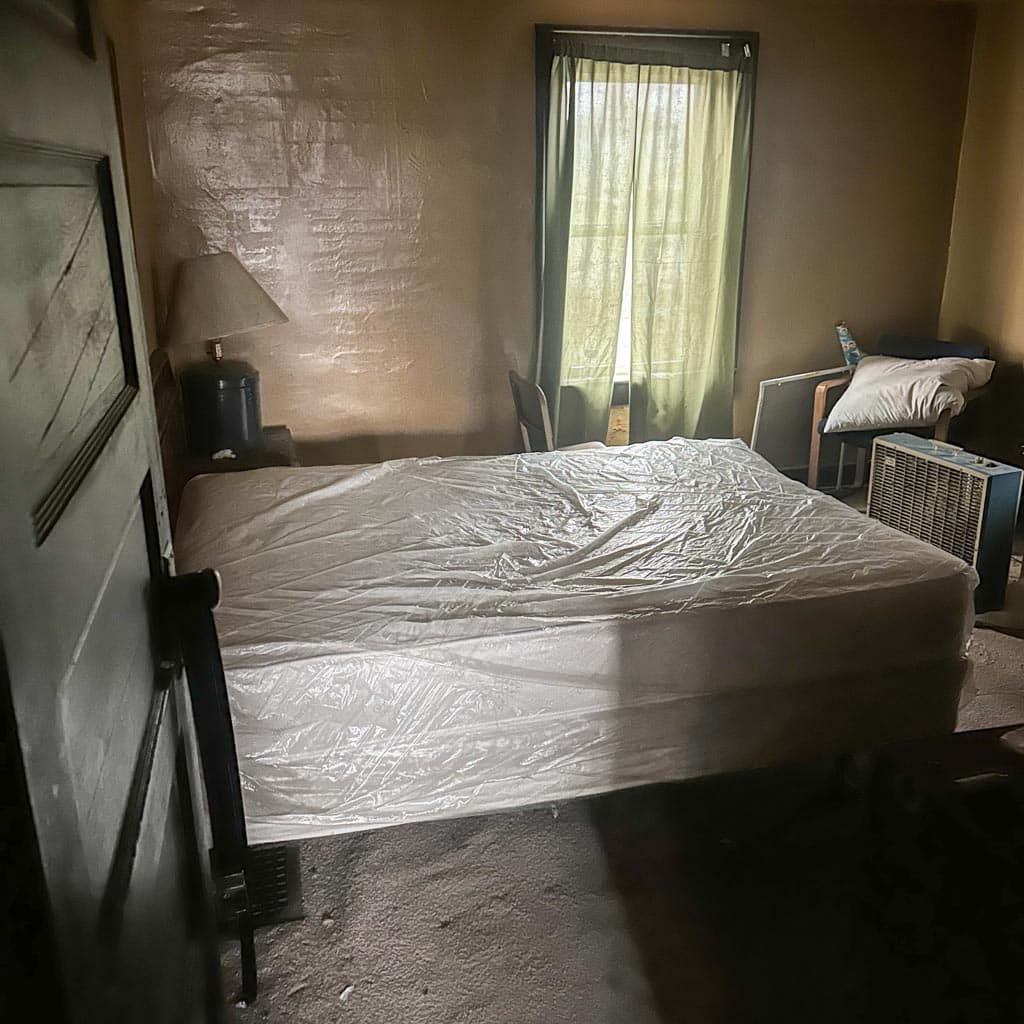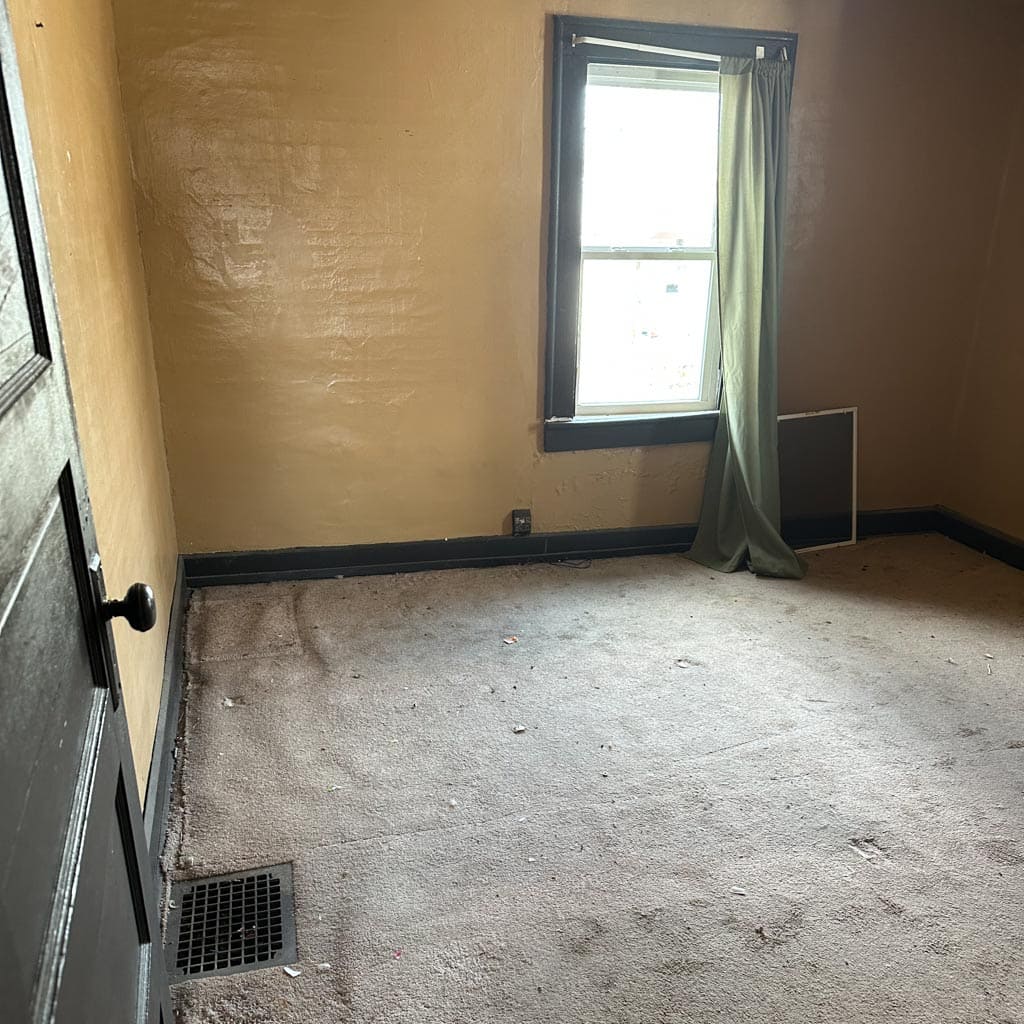 In addition to rental property cleanouts, we also offer tenant eviction cleanouts. When tenants are evicted, they often leave behind a significant amount of belongings, creating a headache for property managers. Our team of specialists is equipped to handle these situations, providing a comprehensive cleanout service that includes 90-day storage of items. This gives the tenant ample time to retrieve their belongings while allowing the property manager to get the property back on the market as soon as possible.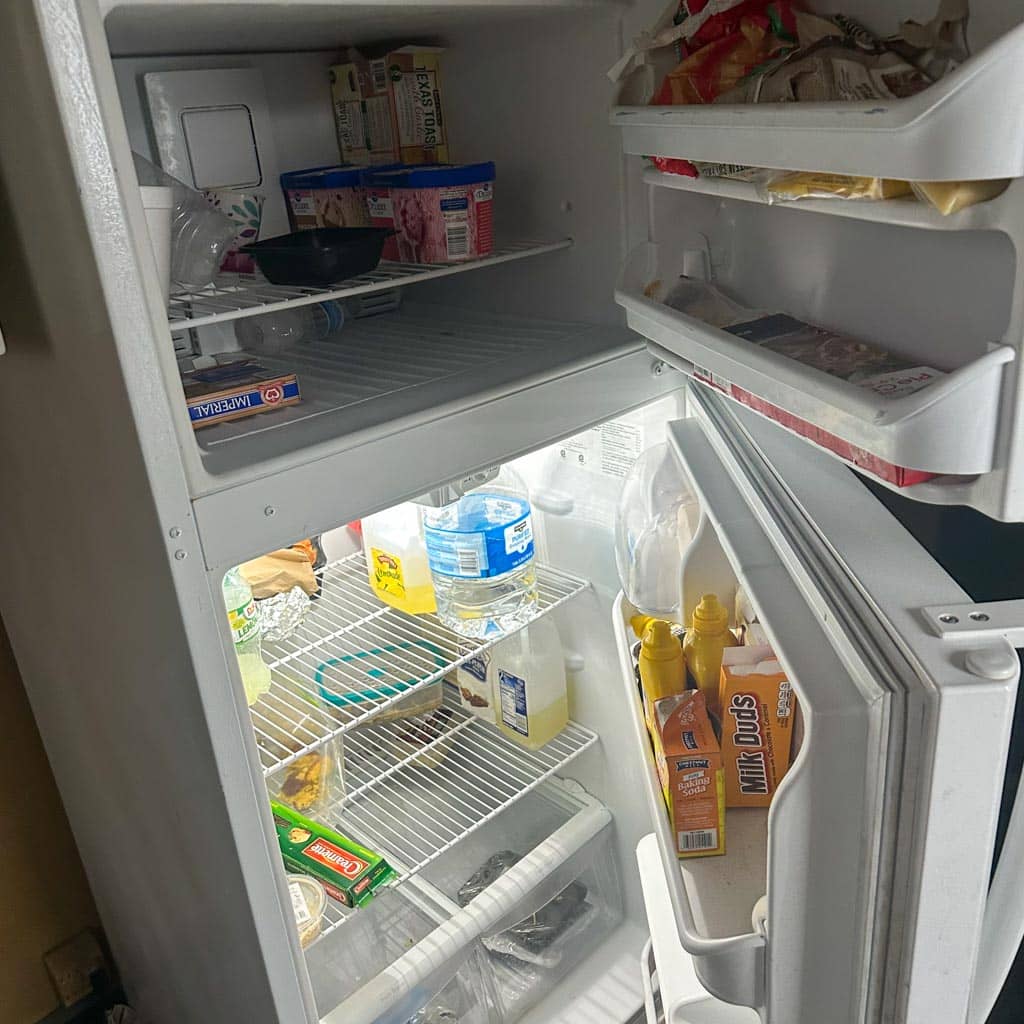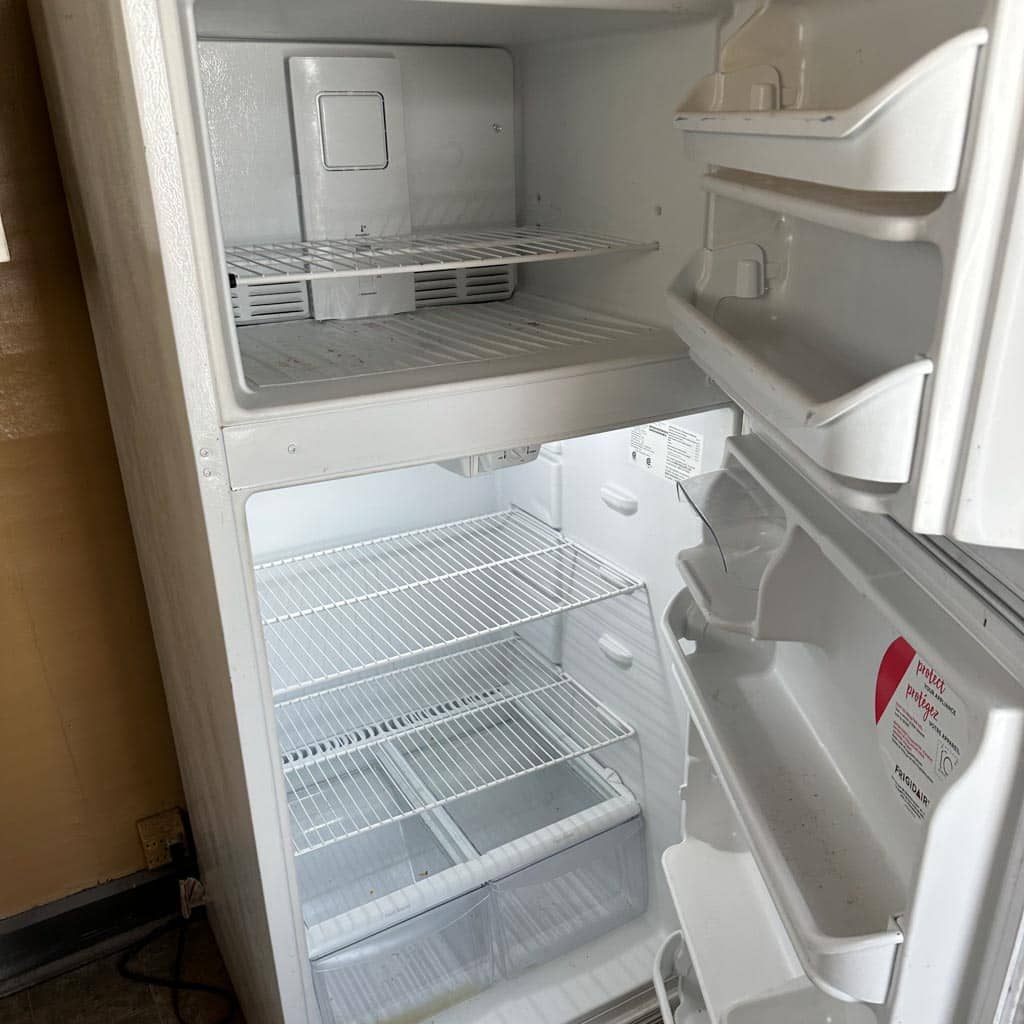 At Junk Masters Inc., we take pride in our ability to handle even the toughest junk removal projects. Our team is experienced in handling all types of junk, including old furniture, appliances, and construction debris. We work closely with property managers to ensure that their rental properties are clean, clutter-free, and ready for new tenants.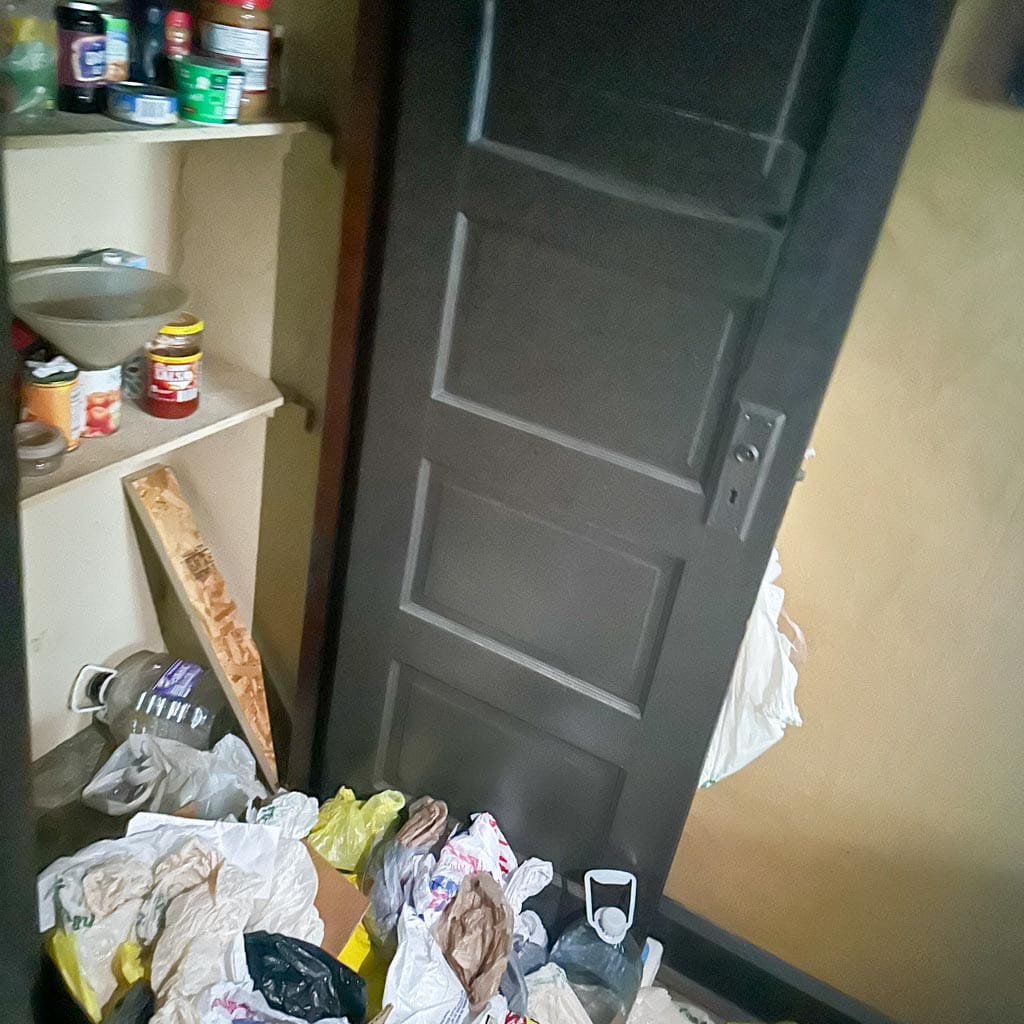 One of the things that sets Junk Masters Inc. apart from other junk removal companies in the area is our commitment to customer satisfaction. We understand that every property manager has unique needs, and that's why we offer customized solutions that fit their specific situation. Whether it's a one-time cleanout or an ongoing partnership, we're here to help.
If you're a property manager in need of rental property cleanout or tenant eviction cleanout services in Carmel, IN or the surrounding areas, don't hesitate to give Junk Masters Inc. a call. We offer free estimates and competitive pricing, so you can trust that you're getting the best value for your money. Let us take care of your junk removal needs, so you can focus on managing your rental properties with ease.