Are you trying to get rid of a large item or lots of trash at once? From experience, we know it's not easy. Perhaps you are faced with that task right now and are wondering where to even start. Actually, we highly recommend a transfer station in Indianapolis – especially if you have a vehicle to transport things.
It's possible to put an old mattress or a broken piece of furniture curbside for pickup by your normal trash company with a little scheduling. But getting rid of a whole room or house full of items is another story.
Junk Masters Inc is a concierge organizing, decluttering, and junk removal service. Our pros visit the homes, offices, or other properties of our clients to remove items at their earliest convenience. We are not a transfer station. Therefore, no trash or donations are accepted at our Noblesville location.
So if you are looking for a place to take your trash or unwanted items, we recommend looking for the nearest landfill or transfer station. A transfer station is where trash is temporarily collected from trash vehicles and moved in large trucking containers to a landfill or processing facility.
Here are a few transfer stations in Indianapolis that we use for our junk removal tasks.
Warning: Do watch for nails, screws, and other metal shards when driving in these facilities — they can be hard on tires. And on rainy days, you may want galoshes or even to just skip the trip. Transfer stations can get very smelly and soggy on wet days!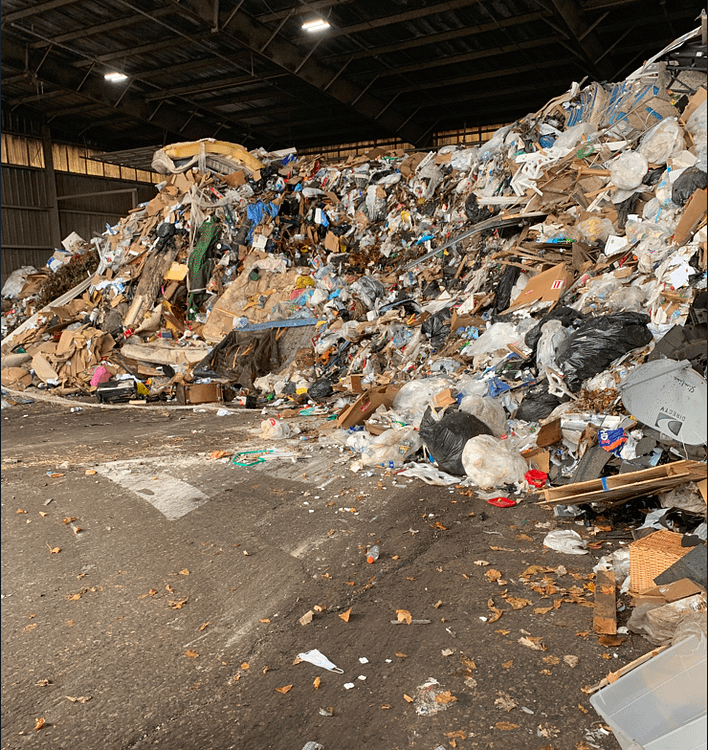 Transfer Stations in Indianapolis
Rock Hampton Transfer Station
5350 Rock Hampton Ct
Indianapolis, IN 46268
Beware of the potholes in the streets in these areas. Some are deep enough to get lost in!
Republic Circle City Transfer Station
3617 Southeastern Ave
Indianapolis, IN 46203
Mt Comfort Transfer Station
2751 N 600 W
Greenfield, IN 46140
Do you have another transfer station in Indianapolis that you prefer? Please tell us about it in the comments below.
Not interested in getting your hands dirty with your decluttering or junk removal process? Or simply have more than you can handle? The pros at Junk Masters are looking forward to giving you a hand.