As a leading provider of trash hauling services in Indianapolis, Junk Masters understands the unique needs of local businesses. As an independent, locally owned business ourselves, we know you value convenience and professionalism.
Whether you are cleaning out an office, remodeling a commercial space, or simply need to dispose of excess waste, our team of professionals is here to help. In this article, we will explore the ways that your commercial businesses can utilize trash hauling services from Junk Masters to improve your operations and achieve your worksite goals.
Outsource Those Trash Hauling Indianapolis Hassles
One of the primary benefits of trash hauling services for commercial businesses is the convenience it provides. Instead of having to manually remove waste from your premises, you can simply schedule a pickup and let the professionals at Junk Masters handle the rest. Our team will arrive at your location, assess the amount of waste to be disposed of, and take care of the removal process, leaving your space clean and clutter-free.
Experiencing an overflowing dumpster? Don't worry about it – our team will be there to level it off! We'll clean up all the debris area around the dumpster, too, to leave the premises looking good.
Say goodbye to unneeded equipment! Worried about how to get rid of an obsolete piece of equipment in your office or a storage building of unneeded electronics? We've got an efficient solution just right for your situation and always work to find the best way to repurpose or recycle as much as possible.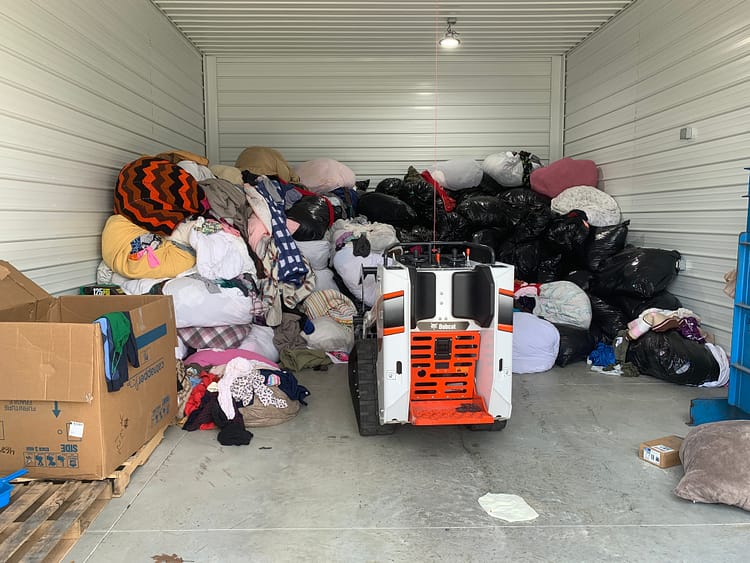 Cost Effective Trash Hauling Solutions
Another important benefit of trash hauling services for commercial businesses is cost-effectiveness. Instead of investing in expensive equipment or having to pay for rental fees, businesses can simply pay for the services they need, when they need them. No one needs to work overtime or do the heavy lifting because we take care of everything.
With a junk removal service like Junk Masters, there are no hidden fees or additional charges for trash hauling in Indianapolis. We provide you with an estimate upfront and confirm it on site. This can be especially important for businesses with limited budgets, as it allows them to allocate their resources more effectively.
Trash Hauling Services for All
Junk Masters' services for trash hauling in Indianapolis provide solutions for a variety of different commercial businesses.
For example, if you are remodeling a commercial space, you may need to dispose of old furniture, fixtures, and other items that are no longer needed. Or, if you are closing down an office or moving to a new location, you may need to get rid of old equipment, supplies, and other items. The shared dumpster cannot be filled or overfilled with these outside of the ordinary items, making trash hauling services a convenient and efficient solution.
Do you provide rental properties? During the eviction process, you may need to store any personal items left behind for up to 90 days. But that doesn't mean you need to keep the property unoccupied. In addition to services such as trash hauling in Indianapolis, we also provide property management cleanout and storage services.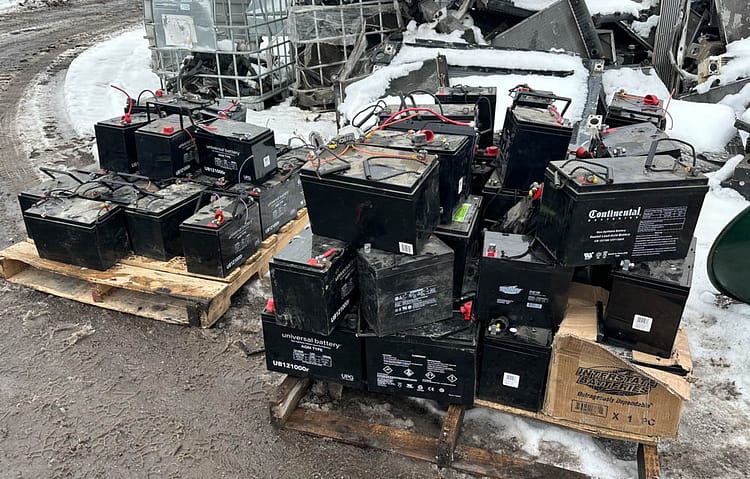 Environmentally Friendly Trash Hauling Indianapolis
Another important aspect of trash hauling services is the fact that they are environmentally friendly. Junk Masters Inc. is committed to recycling and repurposing as many items as possible, reducing the amount of waste that ends up in landfills. This is not only good for the environment, but it can also help your business to promote its green initiatives and demonstrate its commitment to sustainability.
In conclusion, trash hauling services by Junk Masters are a vital resource for commercial businesses in Indianapolis. By providing convenient, cost-effective, and environmentally-friendly solutions for waste removal, we help businesses of all sizes to achieve their goals and improve their operations.
If you are in need of trash hauling services in the Indianapolis area, contact Junk Masters today to learn more about our services and how we can help your business.