Need to get rid of old appliances or electronics like a dishwasher in Carmel? No problem! Junk Masters is here to help!

A client who has used us in the past recently reach out to ask if we could help her remove this old dishwasher and packaging from her front doorstep in Carmel. She had been expecting the delivery service of her new dishwasher to remove the old one–  but they never showed up. After waiting more than a week for them to appear, she decided to call in the junk professionals.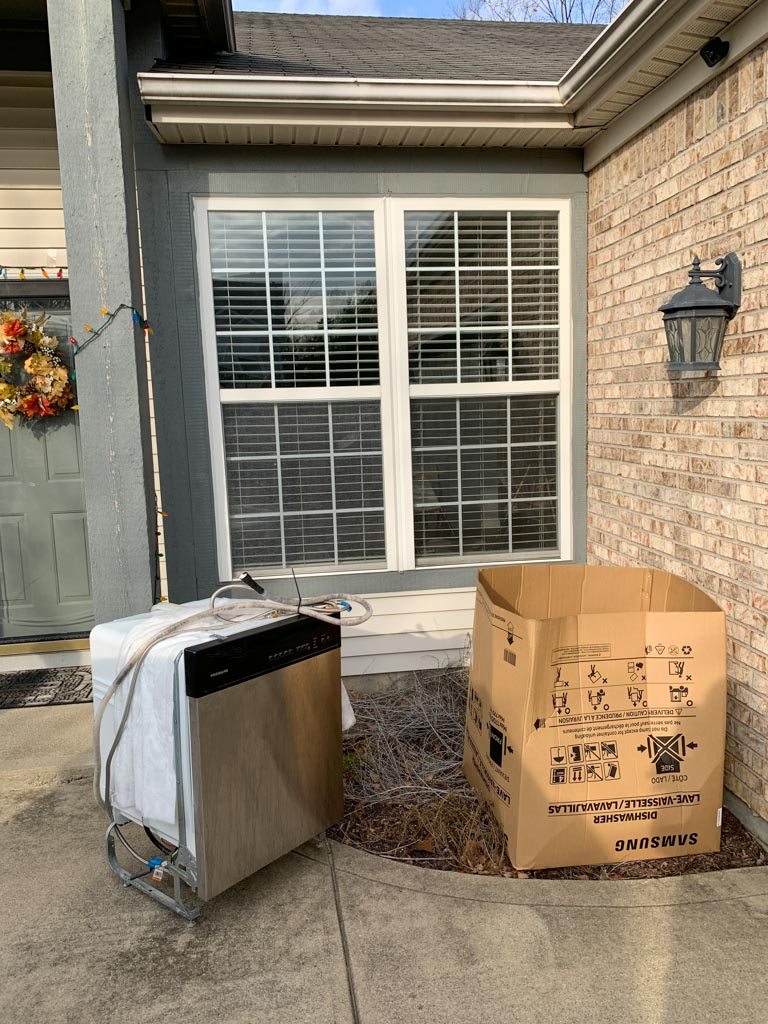 Do you have an old fridge, dishwasher, washer, dryer, or other appliance that needs to go? Junk Masters is here to get rid of it! Whether it's working or not, we find the best solution for disposal like donating or recycling. These items will never end up in the landfill when you choose Junk Masters as your junk removal specialist.
E-waste is a growing concern around the world and Americans create electronic waste at an alarming rate. Americans throw away an estimated $55 billion in e-waste material annually (more than the 2019 Gross Domestic Product of many countries) and, in the United States and Canada, every person produces roughly 20kg of e-waste annually.
It is important that e-waste such as old appliances and electronics is properly recycling. Not only can we harvest much needed resources for future electronics, but keeping these items out of landfills prevents them from leeching harmful pollutants into the groundwater.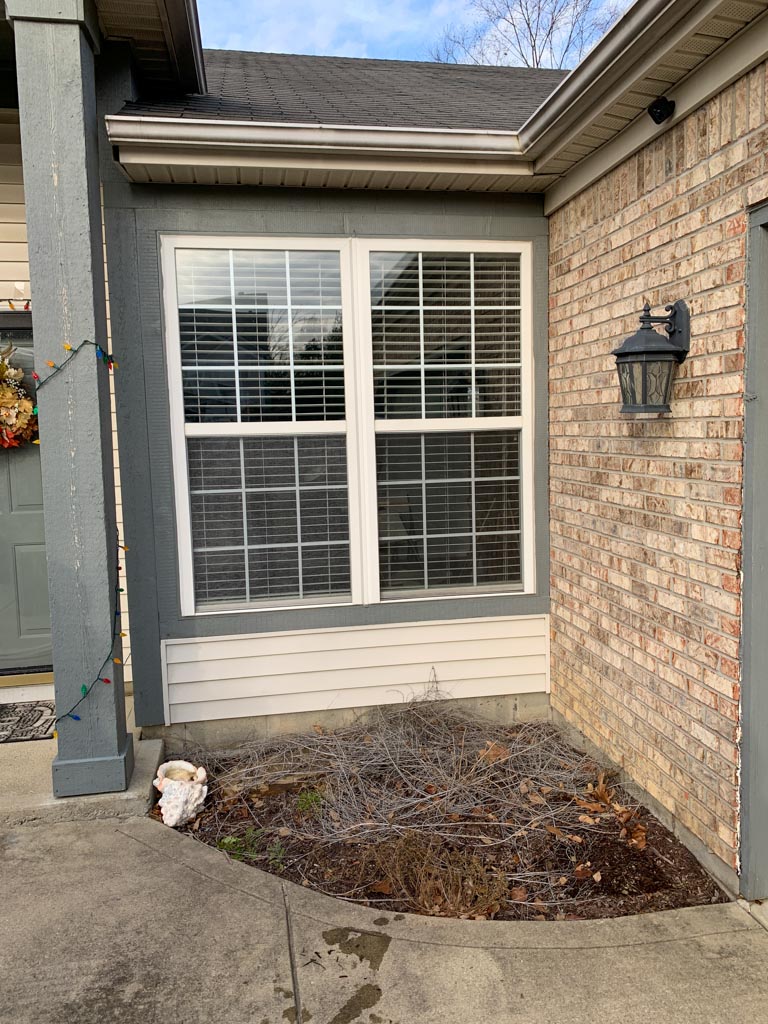 Reach out if you have a dishwasher to remove in Carmel, IN, or other ewaste such as appliances or electronics to remove in Noblesville, Fishers, or surrounding areas. Give us a call or text at 317-456-2055 or send us an online request with details about your project today. We look forward to hearing from you and getting things cleaned up for you quickly.