Winter is here and snow in inevitable. If you don't enjoy scrapping ice and snow off your windshield, now is the time to start thinking about scheduling a garage cleanout. Need an extra hand sorting through items and decluttering? No problem! The pros at Junk Masters are happy to help!
Our client needed a place to park his cars during the winter as well as provide a space for that bulky Jeep hardtop! Since he wasn't using his workbench or a desk on the other wall, we were happy to take them away. We also removed a pile of wood scraps to free up the entire corner. This garage cleanout in Fishers was complete and the client couldn't be happier!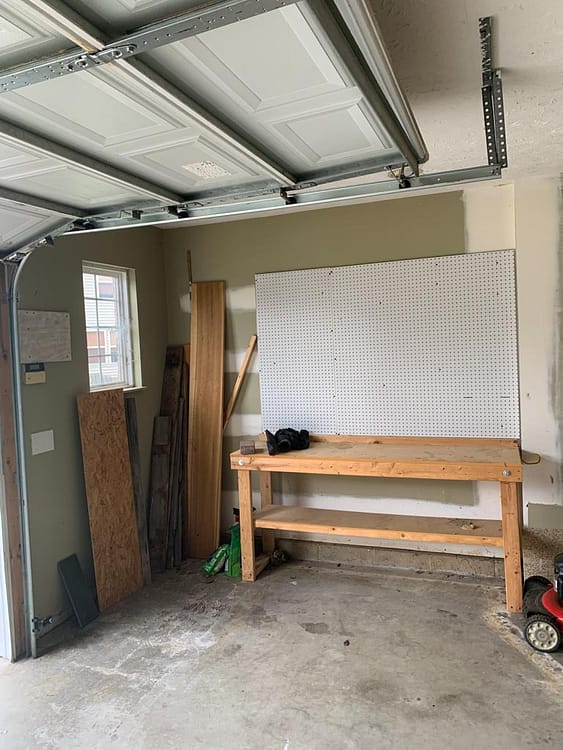 Is it time to get that garage cleanout in Fishers started? We can take moving boxes, old electronics, furniture, packaging, and so much more. All you need to do is tell us that you're ready to get rid of it — we can take care of the rest!
What are a few items you may want to get rid of from your garage?
When are you doing a garage cleanout, you may find more than you remember in your garage. Many times when we've been asked to get rid of empty boxes, we find other items that aren't meant to be trashed. But don't worry – we always double check before throwing anything away that you may still want.
Items typically discarded during a garage cleanout:
Cardboard and packaging
Sports equipment you haven't used in more than a year
Toys your children have outgrown
Old shelving
Unwanted decorations
Broken furniture
Old appliances
Non-working electronics or machines
Renovation debris or leftover items
Unwanted or old cans of paint
Old grills
See a more comprehensive list of items we can remove from your home or business here.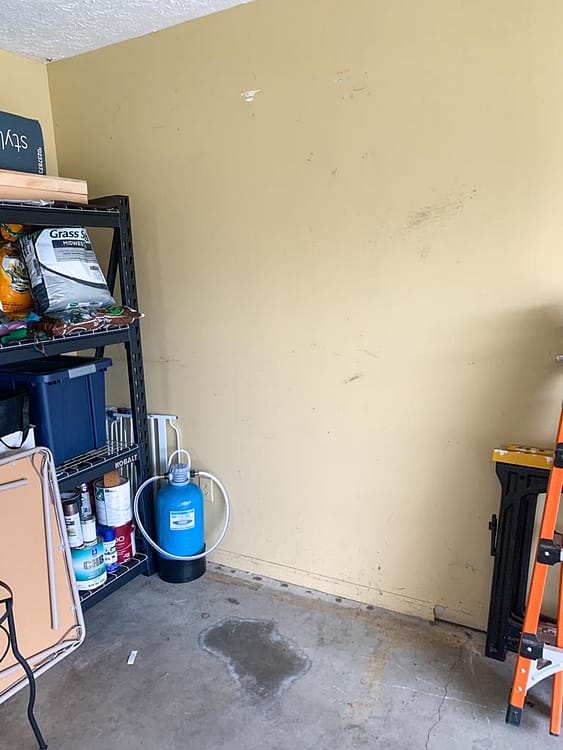 Reach out if you're in Fishers, Noblesville, Carmel, Zionsville, Pendleton, NE Indy or other nearby areas! We'd love to help you with your garage cleanout project. You can send us a request online or reach out at 317-456-2055 via call or text with details about your project for a free estimate. Especially during the colder months it's nice to have a clean garage that allows for parking. No more iced up windows – don't wait to get your garage winter ready!