In case we haven't met yet, I'm Tiffany – the human you'll find when you pull back the curtain. 🪄 I thought I would take a moment to introduce myself as the holidays grow close.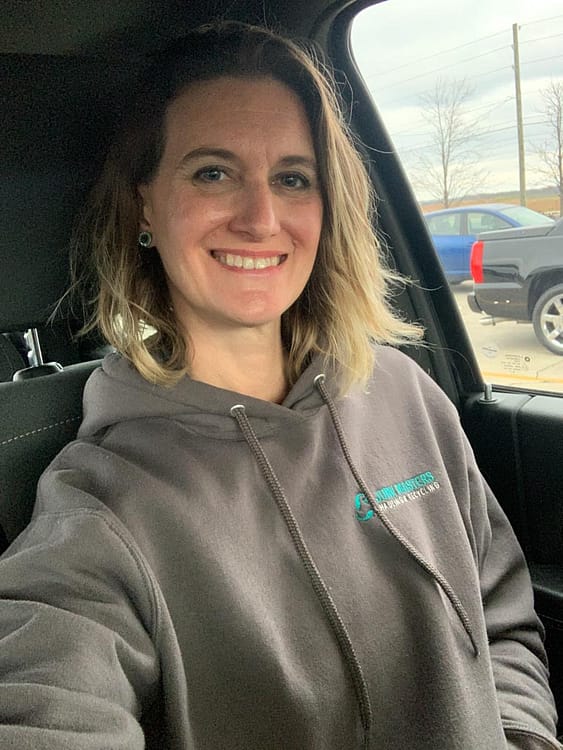 When you reach out to Junk Masters, you'll usually be talking to me and I'll be there every step of the way. Junk Masters is a small, locally owned, female-led business and calls and jobs are handled by a husband and wife team. While we don't have a large team helping us out, just two people with the right equipment can get a lot of things done. And if we can't – we'll let you know!
Personal service and attention to detail make us different from other junk removal companies. We make the process fun and easy for you and we enjoy helping you eliminate your headaches. I have a passion for decluttering and living organized – although none of us is perfect and we don't live in bubbles where nothing is ever out of order! Life is meant to be lived and enjoyed – and sometimes that means having less to take care of so you have time for experiencing more.
Give us a call or text to get started at 317-456-2055.
What can I help you get out of your life? You know you're ready to say goodbye – you just need the right person to take it away. Know from the moment you call that a friend is here to take care of your junky, cluttered problems. No judgement and no questions asked!