Moving day leaving you with extra junk and stress? Let Junk Masters help!
When the moving truck arrives and everything starts getting pack, you may find that you don't want some items or that they won't actually fit. What will you do? Leaving them behind isn't an option, especially with a closing or rental deposit hanging in the air.
Make a stressful situation disappear with one simple call or text – just reach out to Junk Masters at 317-456-2055.

With same day availability, we have the resources you need to get rid of those last minute headaches like food remains, furniture that won't fit in the truck, and stuff you just don't need. Since you already know where you'll be moving to, you're probably doing a lot of mental planning of where everything will go. If you already know something isn't going with you and don't have the time or energy to get rid of it on FB Marketplace or Craigslist (or it simply isn't worth it), Junk Masters will make sure it disappears.

If you're a planner, reach out early so we can arrange to be there after your moving truck leaves to pickup the mess.

Our client in Fishers needed junk removal services on short notice so we made sure to get there quickly. They were moving out of their apartment and had a few items that they knew they didn't want to take with them. We were able to recycle many items and donate others to help reduce the waste going into our landfills.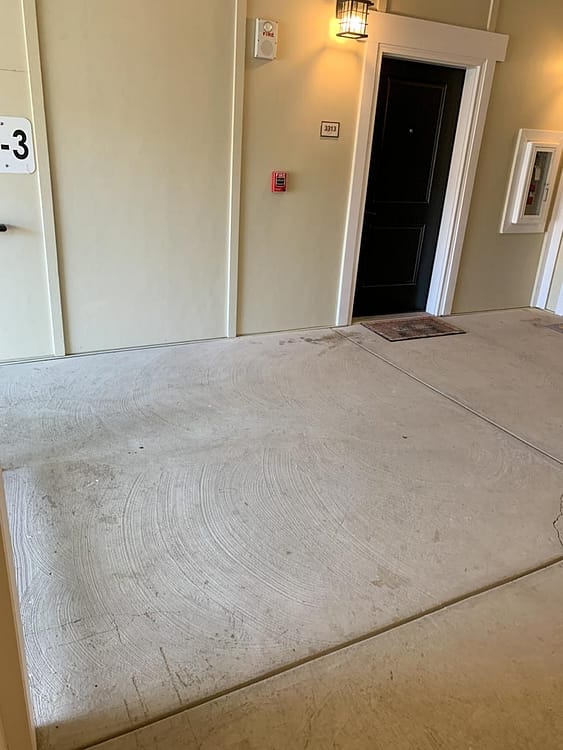 Don't leave it in the curb to cause more headaches- call Junk Masters to take it away! 317-456-2055.
We love helping our clients solve small moving dilemmas. Follow Junk Masters on Instagram for daily pics.